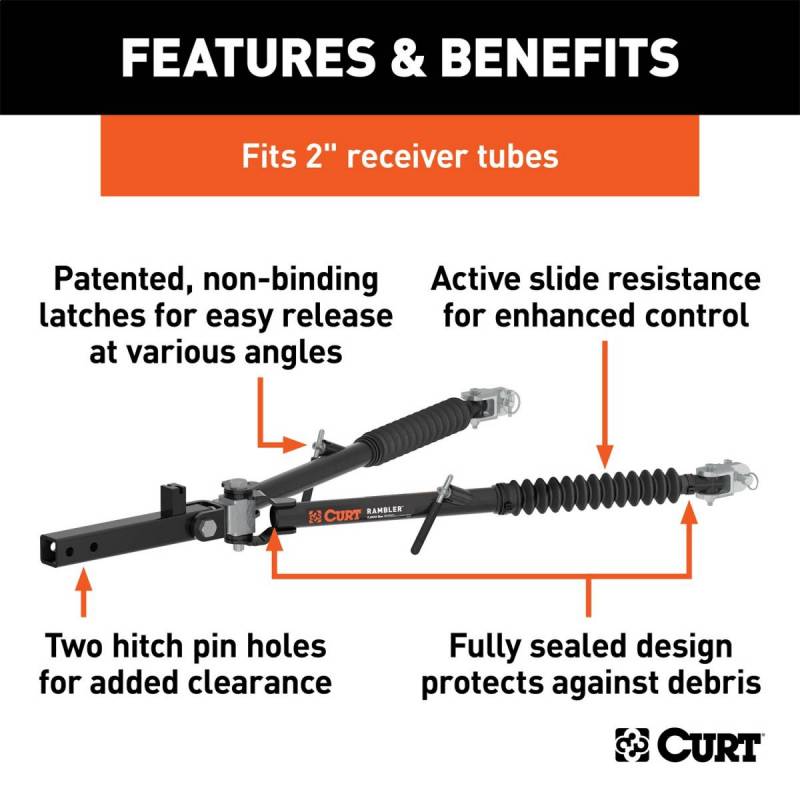 CURT 70001 Rambler Steel RV Tow Bar, 7,500 Pounds, 2-Inch Shank
works with Curt base plates or Blue ox Base-plates enhanced with slide resistance .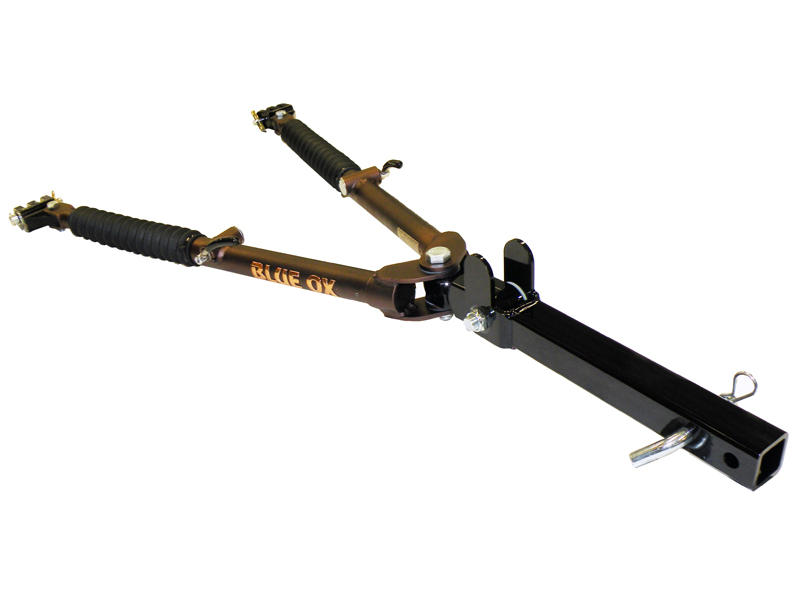 Avail™ Motor Home Mounted Tow Bar for 2 Inch Receivers
Improved turning radius for better cornering and for smoother towing over rough roads. 10,000 lb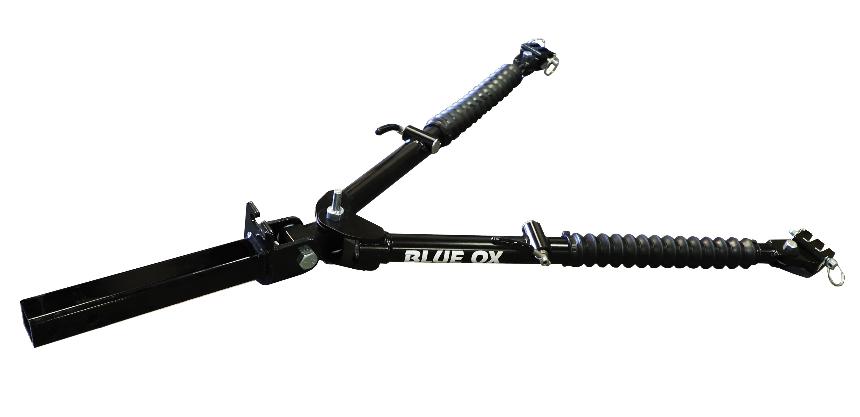 Alpha 2 Motor Home Mounted Tow Bar
Alpha 2 tow bar is for use with towed vehicles up to 6,500 lbs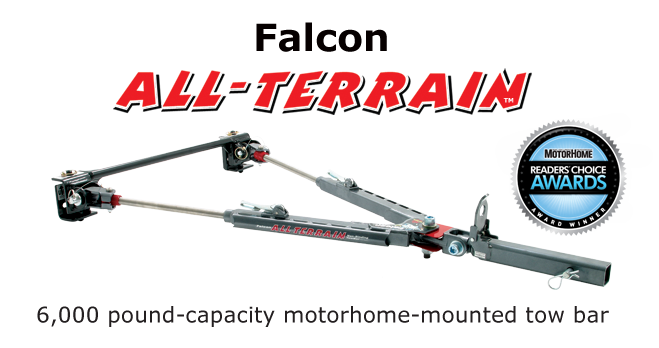 Falcon All Terrain Non-binding design allows you to release your vehicle at any time, anywhere - even on unlevel ground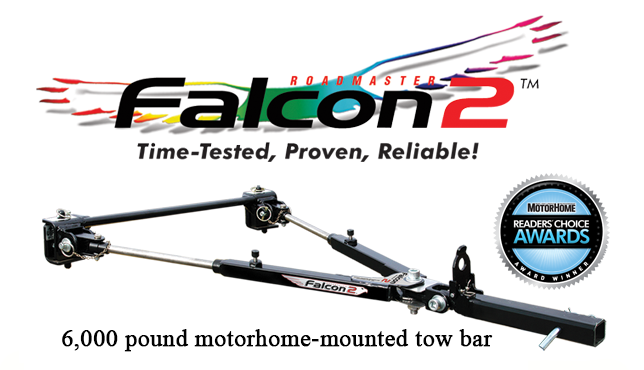 Motorhome-mounted
When you reach your destination, the Falcon 2 conveniently stores out of the way on the motorhome.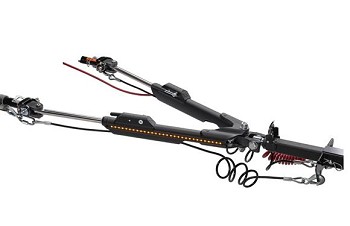 Roadmaster Nighthawk All Terrain, Non-Binding Tow Bar w/ LED Lights - RV Mount -
8,000 pound weight capacity motorhome mounted tow bar