Looking For a Professional Base plate installer Hitch installer near Tampa Florida.
Find Blue ox, Road master, Demco, Base plate tow bar car lighting Installer's in Florida Listed Below.

Secure, stable towing without the "tow car" look base plates are easy on your suspension and even easier on the eyes because they've been designed with hidden reinforcements that bolt securely to the chassis and spreads towing force equally without undue stress on the chassis. Keeps the weight placed on your suspension to a minimum and looks great!

All time's are estimated some vehicle's require more or less custom Fit work. .
All work is by appointment only.
We paint all exposed cut metal.
Use Thread locker on all fasteners
Stringer Enterprises Of Florida LLC


Located at 40415 Unit 101 Chancey Rd, Zephyrhills, FL 33542


Call 813-377-3929
WE install Blue Ox Base Plates
Road master Tow Brackets
Tow Vehicle Braking System Breakaway switch and
Battery charge wire, Fuse bypass, Tow lights so you can Flat-Tow your vehicle behind your motor home.
If towed vehicle weight exceeds 3,000 pounds, brake hook-ups required as well as breakaway system in Florida to see other states click here.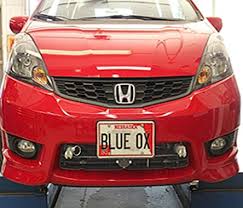 12-14 HONDA CR-V | Blue Ox Tow Bar Base plates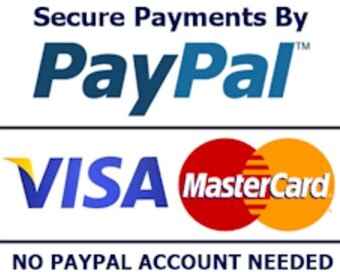 THE PUBLISHER ASSUMES NO RESPONSIBILITY FOR UNSOLICITED MATERIAL. PUBLISHER DOES NOT GUARANTEE ANY OFFERS MADE OR OPPORTUNITIES HEREIN. COMPANIES MENTIONED HEREIN ARE BELIEVED TO BE REPUTABLE .PUBLISHER CAN NOT ACCEPT ANY RESPONSIBILITY FOR THEIR ACTIVITIES . ANYONE USING THIS INFORMATION DO SO AT THEIR OWN RISK. ALL RIGHTS RESERVED UNDER INTERNATIONAL AND PAN AMERICAN COPY RIGHT CONVENTIONS REPRODUCTION IN WHOLE OR IN PART WITHOUT PERMISSION OF THE PUBLISHER IS STRICTLY PROHIBITED .
In accordance with the new FTC guidelines and in the interest of full disclosure, this site contains affiliate banners and/or links from which I earn commission.
Designated trademarks and brands are the property of their respective owners.
Stringer Enterprises of Florida LLC 813-377-3929